More info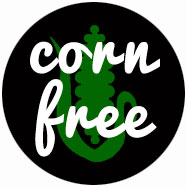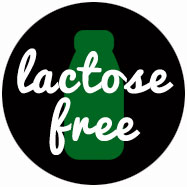 The mini friandises Beef Bourguignon from  'La Boulangerie pour Chiens' are ideal training treats for those using 'clicker-training'.  These tempting mini biscuits are made with 100 % orgnic, human-grade ingredients, without using preservatives, colorants, aromas or additives. The mini biscuits are dry and low-odour, you can carry them in your pocket or bag.
Training treats for dogs Boeuf Bouguignon. Fabrication artisansale in France at La Boulangerie pour Chiens.
Ingredients 100% natural (non genetically modified) 
Gauranteed free of artificial flavours, colours and preservatives
No added salt, oil or sugar
Dry biscuits, without odeur (pocket frinedly!)
Ideal size for training : 1 to 1,5 cm
 
Ingrédients
Whole wheat flour*, beef stock*, free-range eggs*, oats*, thyme*, garlic*, baking soda*
*Certified organic
Capacity
140gr, presented in a recycled paper sachet
Size: 1 - 2 cm
Store up to 6 months in an airtight container.