More info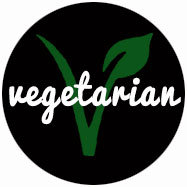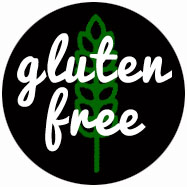 Delicious organic dog biscuits, containing carrot, oats and parsley - crunchy, delicious and healthy for your dog.
With organic ingredients full of vitamin A (good for skin and vision), rich in protein and iron (to improve intestinal balance and nervous system) and excellent for digestion and kidney problems, you are sure of the quality given to your dog!
Dog biscuits, organic, fresh, 100% natural ingredients. Handcrafted in France at La Boulangerie pour Chiens.  
Also available in size:  Organic Biscuits for dogs Carrot - large
100% natural ingredients, organic, vegetarian
Suitable for puppies (over 2 months) adult dogs and senior
Guarantees no additives, no artificial flavorings, colorings or preservatives
 
Ingredients
Carrots*, oats *, corn flour*, grated emmental*, parsley*, sunflower oil *
*Certified organic
Capacity
130gr
Size biscuits: 5cm x 2cm  
Usage Tips : these cookies are rewards and are not to replace the dog's main meal. Always leave a bowl of fresh water available.  Keeps up to 6 months.
Client Photo Album