More info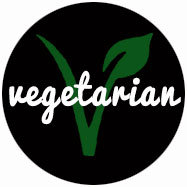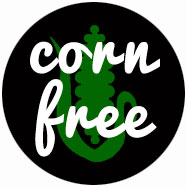 Dog shaped biscuits, flavour Apple Crumble - too cute!  Packed with organic apples, oats and with the benefits of molasses and cider vinegar - these biscuits are crunchy, delicious and healthy for your dog.  At The Boulangerie pour Chiens, we use real yogurt in the icing on our dog biscuits - without sugar or oil.
Ingredients
Rye flour*, apples*, semi-whole wheat flour*, oats*, free-range eggs*, blackstrap molasses*, apple cider vinegar*, cinnamon*, natural whole milk yogurt*
*Certified organic
Details
Poids : 140gr 
Size biscuits: 7cm x 7cm 
Please note that this is a handmade product, all biscuits may not look the same. Please always leave a bowl of fresh water available. Store in a cool, dry place and use within 6 months.