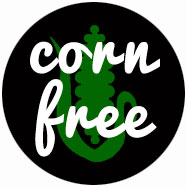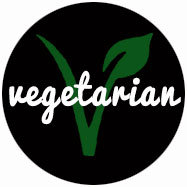 Personnalised Dog Birthday Cake
A beautiful colorful organic customizable dog cake designed especially for your dog by you!
A customizable organic dog cake to your liking with a great cookie on top.
You can personalize everything, first you choose the color of the cake decoration, then add the name to be written on the cookie. The cookie is packaged separately so you can easily cut the cake.
Our customizable dog cakes are made with whole grain oatmeal, carrots, eggs, honey and cinnamon, all organic of course.
A top idea for your dog's birthday or just to please him.
Our organic customizable dog cakes are made to order. Is it for a party? You can indicate the date of your dog's party when you order, in step 4, we will take care of the rest :-)
The minimum manufacturing and delivery times will be indicated on the calendar.
Details
Gluten free
100% natural and organic ingredients
Guaranteed without sugar, salt , additives, artificial flavors, colors or preservatives
Home made in France at La Boulangerie pour Chiens
Suitable for puppies (over 2 months) to adult and senior dogs
Ingredients of our customizable dog cakes:
Cake: Whole oat flour*, carrots*, free-range eggs*, honey*, natural yoghurt*, natural colours*, baking powder*
Biscuit: Rye flour* spelt flour*, eggs*, apple*, molasses*, honey*, ginger*, cinnamon*, cloves*
*from organic farming. May contain traces of gluten.
Size: Ø 9cm
Weight: 120g
Form : rond
Colours: pink, yellow, white, green, blue, carob
Mondial Relay is not available for the delivery of our cupcakes/cakes.
Tips 
Please note that this is a handmade product, the cakes may vary. Please always leave a bowl of fresh water available. Store in a cool, dry place and use within 5 days of shipment. Suitable to freeze. Suitable for puppies 2 months to seniors.